Giddy-yup Crazy Screwballs!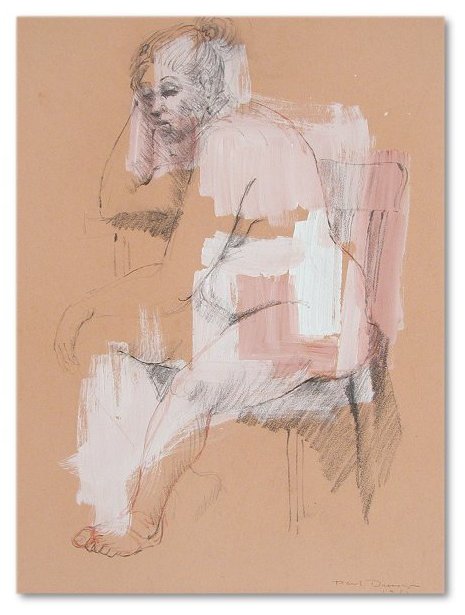 We'd entertain each other in various living rooms when I was a kid. Frank brought his little sister Candy over to show us what she would do onstage, for a rehearsal or preview of her big debut at "The Pit". She was going to sing a song, "Long Tall Texan" ... and she would even stand and sing in the living room in front of the television, and I would encourage her to pretend she was riding a horse during the chorus, just as they did on the Dick Clark show on another song, and kind of bob and pretend she was in the saddle riding and gently lashing a horse with the reins. So we'd play the record and lip sync along (just like on Dick Clark when the artists appeared on the show). Then Frank would ask me what are you going to do? So I would throw my part in the background chorus ("She is a Texan ... rides a big white horse!"). And I would would be the one pretending I was riding the horse, gently lashing the horse with reins while she sang.
And Frank would get MAD, and say to me, "That's HER song!" Which would hurt my feelings immeasurably, like I was being too intrusive and taking attention away from the star of the song. So I would say, ok, and sit down, and she'd stall being kind of embarrassed about Frank's outburst (but it was ok, he was defending HER part) so she'd start again.
Then I'd just leave, and decide not to participate in the skit ... but come back and stalk around her walking in a circle, snapping my fingers like castinets ... saying "Crazy screwballs ... spoiling the town (snap snap) .... Crazy screwballs ... spoiling the town (snap snap)."
Which I had taken from the end of a movie "David and Lisa" when the crazy kids in some kind of mental institution or treatment center who had been ostracized by the townspeople when they were allowed out of the institution banded together at last in public and tell the townspeople what they really think of them.
"Long Tall Texan", by the way, was a damn good tune, and she even had a cowboy hat. So I borrowed it and pretended to take a long drink of water from a welcoming stream running down into the imaginary rocks, over the kitchen sink, and ran a little dribble of water into the sink, and said, "' ew hew! H'yarh comes the cavalry!"
"And people look at me ... and say ... (uh er a whuaa? a whuaa?) ... are yew the law?"
While Murry Kellum's version was on the air everywhere, I think it was the Kingsmen's version was learned from, but I didn't like the hokey ending. Ah well. But soon on television, maybe on the Johnny Otis Show, a black group came out with a really great cover, and I'd think, that's the one we should have been practicing.
(But "Candy", you know how some bad boys would say "Candy" .... how they'd like a little piece of "Candy" ... and we all knew she was subject to leering jokes at school just because of her name!) My sister would bring home matchbooks from pizza joints that asked, "Had a piece lately?" and we'd all just sit around and laugh.)